Sell for a top-dollar
Selling your home requires expert skills and proper guidance. We invest in everything from proper marketing to professional photography to ensure that you get top-dollar for your home.
Home selling, made simple
The premiere selling experience
We understand that selling a home can be an emotional journey, so we'll be by your side every step of the way. We find joy in helping our clients move their lives forward by being obsessively dedicated to our profession and sweating even the smallest of details. Our marketing plan is custom created for each seller with one objective, expose your home to the most motivated, qualified buyers around the world.
In any market, it is important to have the right representation. Homes are selling fast, but many sellers are not aware that they are not getting the full value from their home sale. This is where deep experience and market knowledge are key.
Selling Experience
Our marketing and selling strategy sets me apart from the rest. The journey to sell your home is 100% about YOU. We're here to strategize and listen to your needs and goals so we can best help you achieve them!
Marketing
We work with a specialized team of experts to utilize the most effective advancements in programming, digital marketing, and customer support. This way, your property gets viewed by people who can afford to buy it NOW.
5* Service
We know that your property means a lot to you, and this is why you can trust our team of dedicated agents to have your best interests at heart. Our agents are some of the best and most thoroughly trained in the industry.
Transparency
Our agents are committed to keeping you informed about all relevant aspects of the sales process – from lead generation to actual sale. Simply put, our agents will keep you posted every step of the way.
Read Our Client Success Stories
We're confident that we can help you win in today's market because we do it for clients just like you every single day.
"I would recommend Brian to anyone looking to buy or sell a house in Josephine or Jackson County. He is a seasoned real estate professional and has a great team of people that support him, from the landscaping and cleaning to the paperwork and back end office support. He was very responsive and answe
…
red all my questions promptly. He was knowledgeable about the process of selling a house during probate, which was VERY important to me. Living out of state, Brian took care of every detail and I didn't worry about things getting done, I knew he was on it! I am so thankful that I was introduced to Brian, as he made this whole process seamless and transparent. Thanks Brian!!!"
"Brian was such an asset to my wife and I finding and becoming a first time homeowners. Brian was patient, understanding, and thoughtful with the desired features and expectations we wanted while keeping us within our budget. Working with Brian was like working with a life long friend. Thank you B
…
rian for helping my wife and I becoming first time homeowners."
"Working with Brian Simmons was an absolute pleasure. His expertise, professionalism, and genuine commitment to our satisfaction far exceeded our expectations. Thanks to his efforts, we are now the proud owners of a home that perfectly aligns with our vision. We wholeheartedly recommend Brian to anyo
…
ne in search of an exceptional real estate agent who will go above and beyond to ensure a seamless and rewarding home buying experience. - Erin & Keith Wood"
"We were very happy with Brian as our agent. He was patient and flexible and helped us to find our dream property. He is knowledgeable about the local Grants Pass area too. Thanks again for all your help."
"Brian represented us well. In the end he did everything he could to close the deal."
"Brian is very knowledgeable about the market in Southern Oregon. If I have clients looking in his area I will definitely send them to him."
"Brian was a remarkable asset in the sale of a duplex that I inherited. He made the transaction seamless, coordinated all the showings, closing and logistics needed for real estate. Excellent to work with, good communication at each of the steps. Once all the offers were in, he had organized the offe
…
rs and made great recommendations with pros and cons. Thank you for all that you did."
"Brian was great. He listened when I talked, suggested strategies, and ideas. He's realistic in his approach and it worked. I'd definitely refer friends to him."
"Brian was wonderful helping me find my new to me home. He was easy to work with. Brian helped explain everything I didn't understand. I would recommend him for all ur realtor needs!"
Looking to sell your new home?
Where do you begin?
Once you've found the home you can see yourself living in, what's next? There are many steps to go through before you can officially call yourself a homeowner. I will guide you through this process, but in the meantime, here's a preview of what you can expect.
Can't find an answer?
Contact us and one of our local real estate agents will help you create a plan that will get you the best results.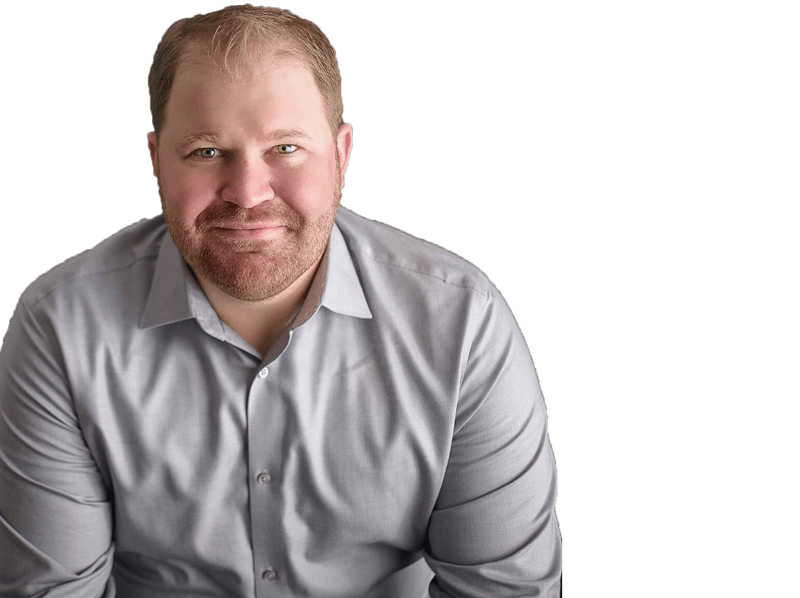 Stay connected
You'll find videos highlighting and evaluating the various communities across the region, as well as weekly reporting and analysis of the local housing market data.
Ready to take the next step?
Not sure if now's the right time to buy or sell? Need a reliable contractor? We would love to get to know more about you and your needs! Feel free to use any of the options here to get in contact with us!